Open source DHCPv4/v6 server
New in Kea version 1.2:
REST API enables remote management
http interface (https is coming with Kea 1.3)
JSON command syntax
example Python client included, or write your own
We are grateful to Mozilla for the 2016 MOSS award that helped to sponsor our work on remote management for Kea.
Kea 1.2 includes patches contributed to our Github repo by Andrei Pavel and Cristian Secareanu of Qualitance, zeitounator, parisioa, Patrik Lundin, vlegout, sebschrader, and MrMarvin. Thank you for these patches, and thank you to everyone who tested and submitted reports.
Included with every Kea Support Subscription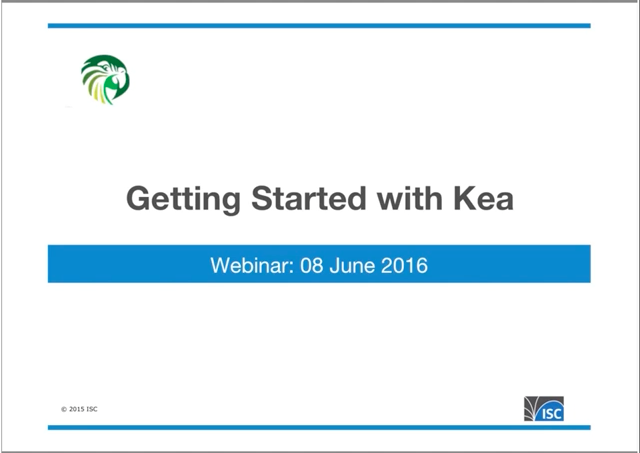 Find out more about Kea!